What's new?  (updated 5-14-15)

---
Damascus Signet Ring ...
Sculpted, deep relief with 24k gold "basketweave" background
18k rose gold screw heads in the border
In the vise a few weeks ago...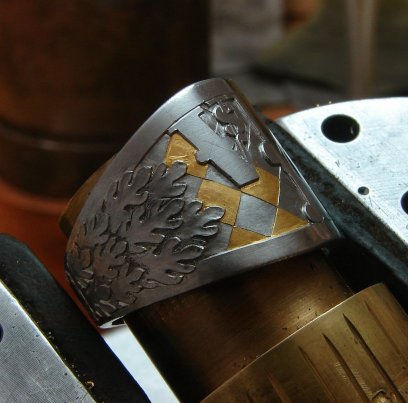 ---
Hand Engraved Zippo Lighter ...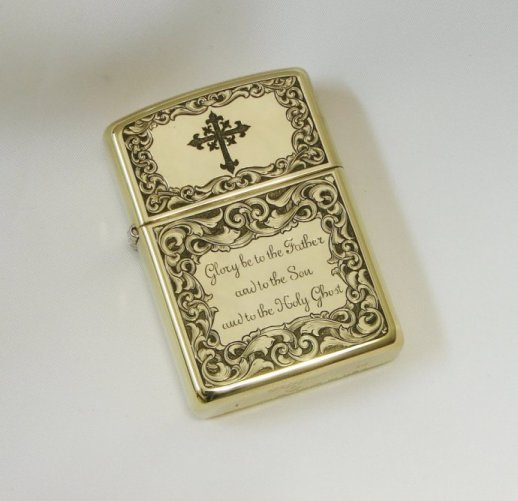 ---
A Huge congrats to "Tennessee Steve" Higdon for being one of six bikes selected to show in Dubai (UAE) this November!  
See Steve's Fully Engraved Confederate Themed Harley Here
---
  This website is new and the studio space is new in Murfreesboro!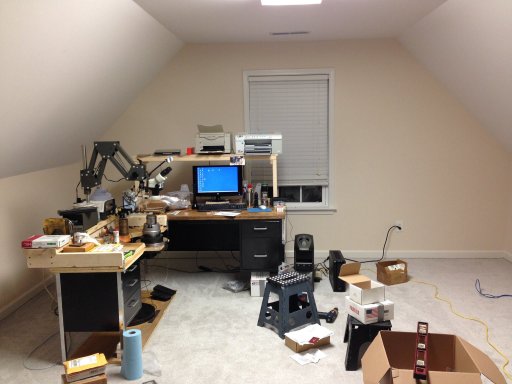 ---
 First off the new bench...
Pete Forthofer fixed blade with mammoth ivory.

---
Damascus Signet Ring
Soon to have multi-color gold inlays, sculpted ornament and lettering.
---
Engraved wedding bands, Damascus weddings bands, jewelry engraving, signet ring engraving, hand engraved wedding bands.