What's new? (updated 10-19-16)

This site is undergoing content changes. A lot more to add including mobile device friendly version and the "How it's done" section is coming back.

Coming soon: Some great customer reviews and an expanded art ring section! :D
Contact email: This email address is being protected from spambots. You need JavaScript enabled to view it.
---
All new photos are shot using a Nikon D3300 and Nikkor macro lens. A great camera for the money that shoots small metallic objects very nicely.
Facebook business and personal pages are gone .. adios, hasta la vista, sayonara, bon voyage'. Initially created as a real-time extension to this "On The Bench" page, that has now moved to Instagram where there are simply photos and how-tos (without the drama!). Time is a valuable, limited resource that needs to be invested in creating the highest quality work. Please join me on Instagram by clicking the little button below or at the top right corner of this homepage. Thank-you.
---
Having some spare time fun engraving this Tiffany & Co. sterling silver men's roller ball purchased at the Copley Plaza store in Boston. After working closely with this under a microscope, it is truly a fantastic quality pen and a pleasure to work with. I can't wait to finish it and shoot more photos!!!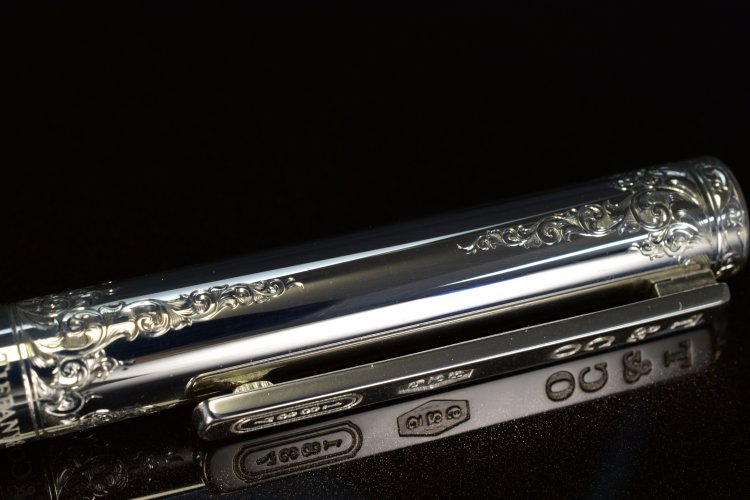 ---
Hamilton Watch Case - stainless steel with sculpted engraving in deep relief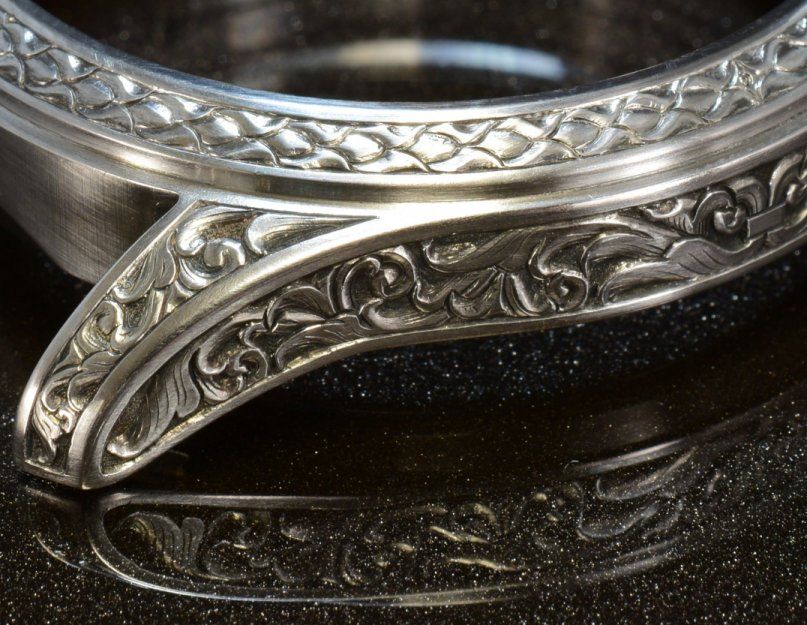 ---
In-Progress .... Sully's Damascus 1911 slide - Celtic theme, the 24k gold inlay is in and the snake is being carved...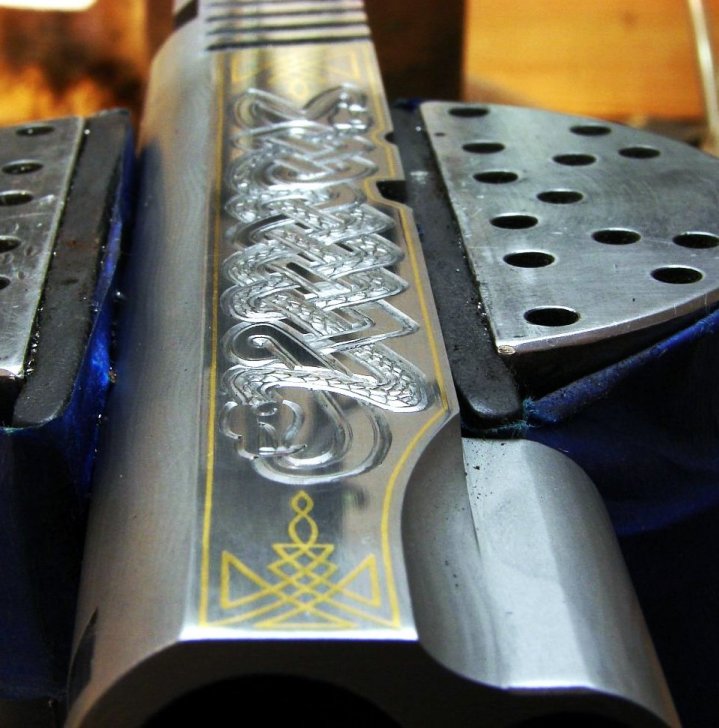 In-Progress .... Sully's Damascus 1911 slide - Celtic theme, the 24k gold inlay is in before the snake is engraved.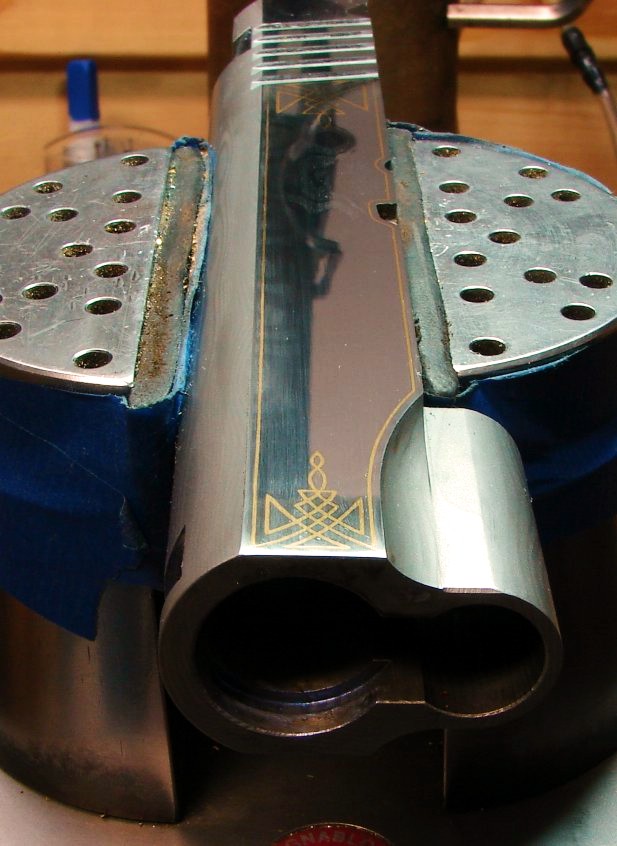 ---
Jon's 12mm, sculpted titanium wedding band - pipe cut, deeply engraved withfinely beaded relief...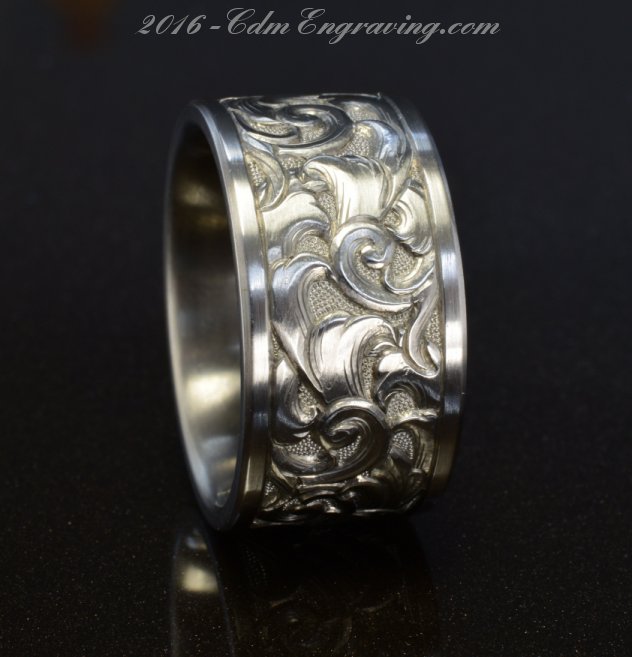 ---
"Lex Talionis" theme hammer.
Brass hammer head and stainless twisted handle made by Jacob Smith of St. Cloud, MN. Heavily sculpted in ornamental acanthus and American style scroll and a fun personal project that will be mounted on my Harley.
"Lex Tallionis" translated from Latin is the Law of Retaliation and the Roman numerals CXCVI correspond to Law 196 of the Code of Hummurabi: "If a man put out the eye of another man, his eye shall be put out. (An eye for an eye)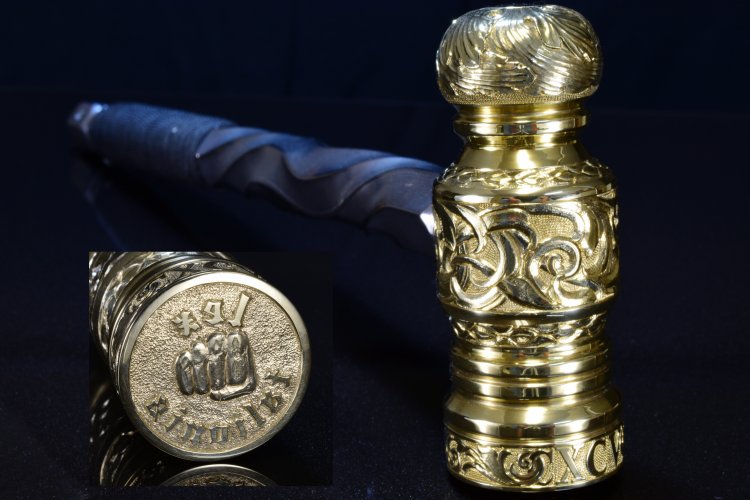 ---


14mm, sculpted titanium with wide (1.75mm) 22k gold borders engraved with classic triple running wheat.
This was a huge ring with a lot of surface area and perfect for something a little more creative in the gold. Photographed with a vintage full brass 12GA shotgun shell.
---
10mm Fleur-de-lis ring - Fully sculpted with stylized matching scroll ornament.

Oxidized blackened stainless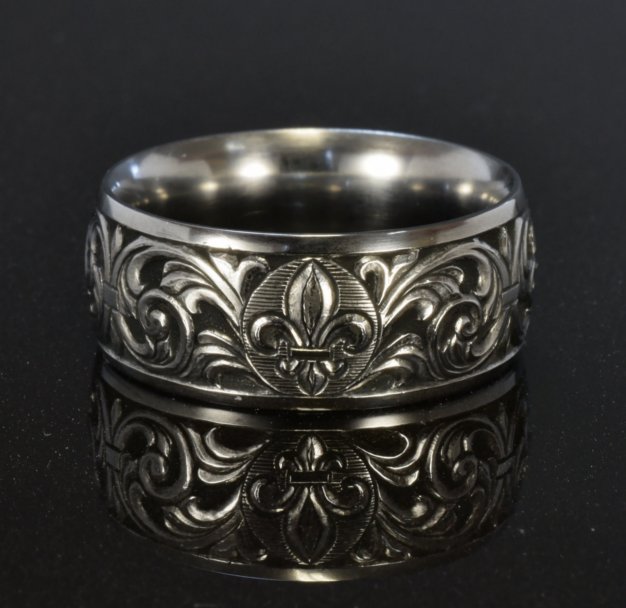 ---
Colorado Mountain Skyline ring ...
Seven SI1 diamonds set in Damascus and platinum. The central 3.8mm diamond represents the moon rising between platinum covered peaks at nite.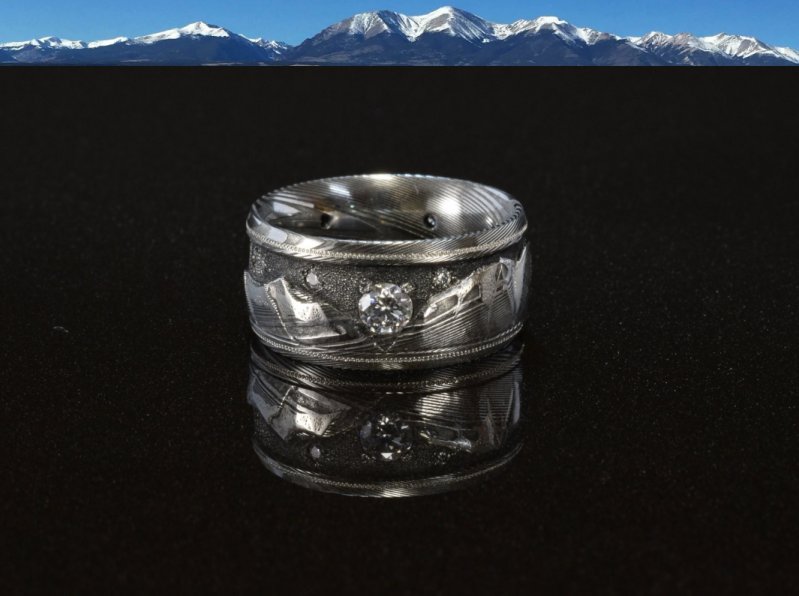 ---
Handmade Flyrod End Cap and Reel Seat Ring (2 sets) ...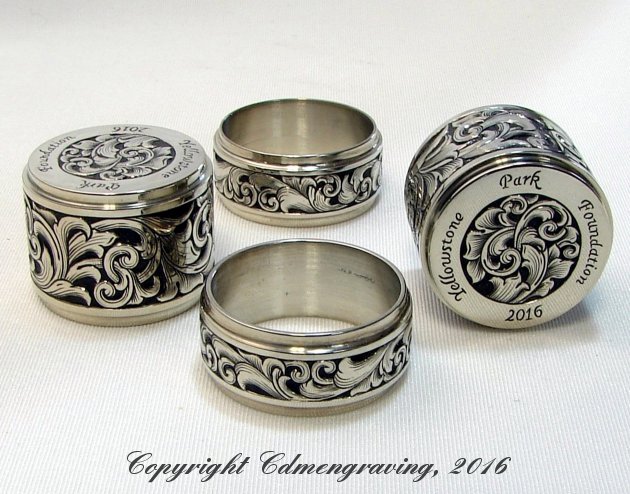 See the writeup on the flyrod sets here: http://chiwulff.com/2016/08/17/one-hell-of-a-fly-rod-raffle-for-the-ypf/
---
Double Layer Damascus "Illusion" Pendant
Damasteel Damascus, 14k, 18k, 22k and 24k yellow gold with a central duchess cut marquis diamond....the front is sculpted and pierced allowing the filligree gold inlayed Damascus back to reflect through. Both pieces are secured together with six 18k gold rivets and 14k gold posts. Weight: 11g, H: 33mm, W: 25mm, thickness: 3.5mm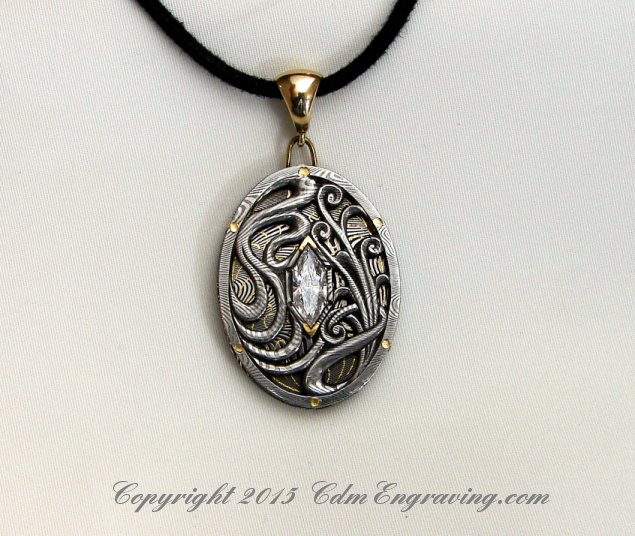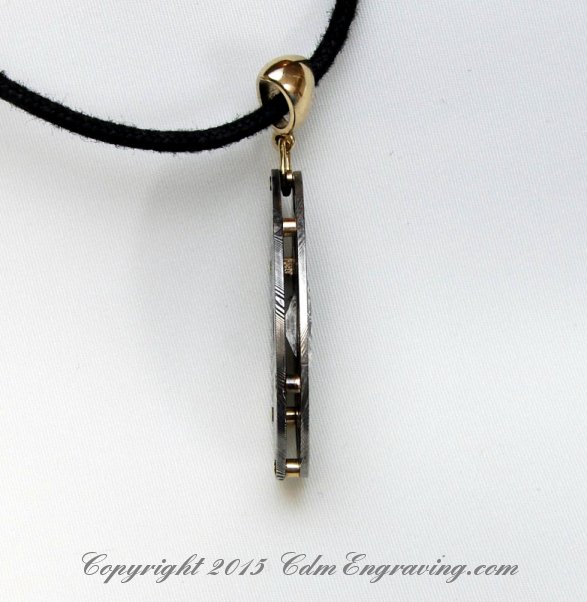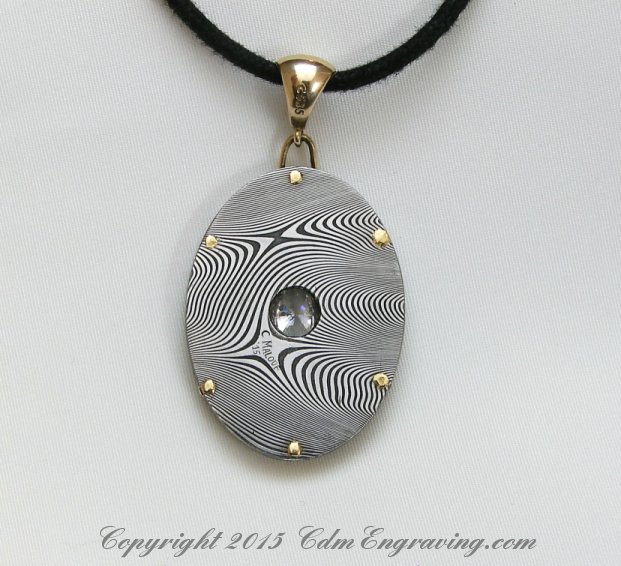 ---
Check out my new Etsy store and new items being listed!
Sterling Bullet Lockets in .380acp/9mm size
http://www.fineembellishment.etsy.com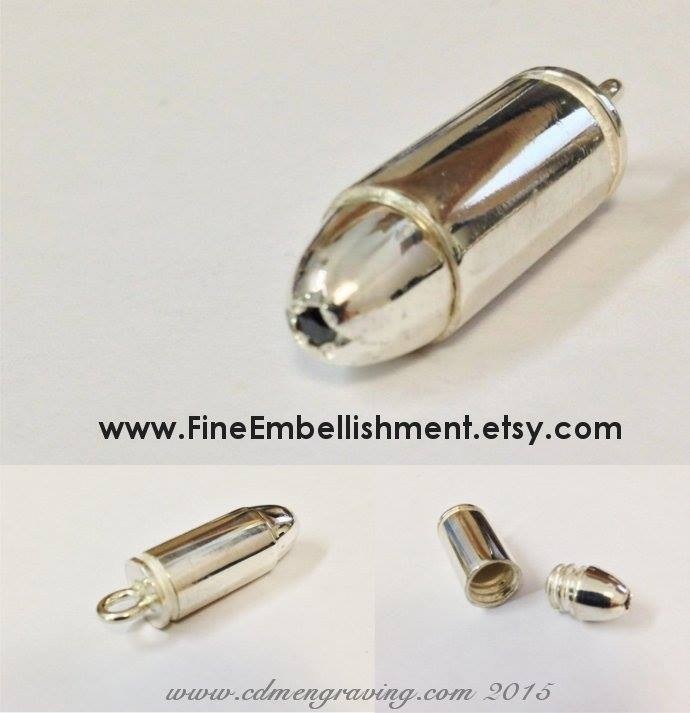 ---
I lost my best and closest friend...
Mila was my whole world. She was full of love and life. She always had to be around people and had to say hello to everyone. I raised her from a pup to be better than I and she was.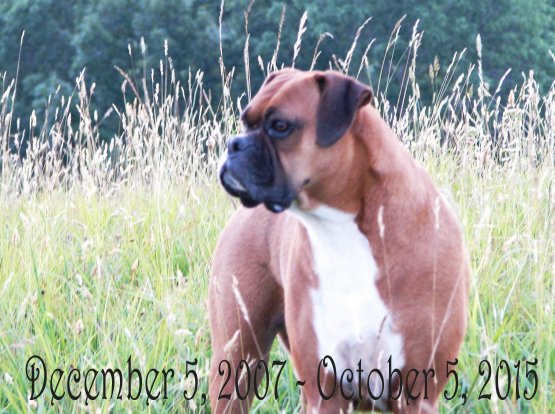 ---
Dan's Wedding Band...
Special thanks to Dan and his photographer for this photo!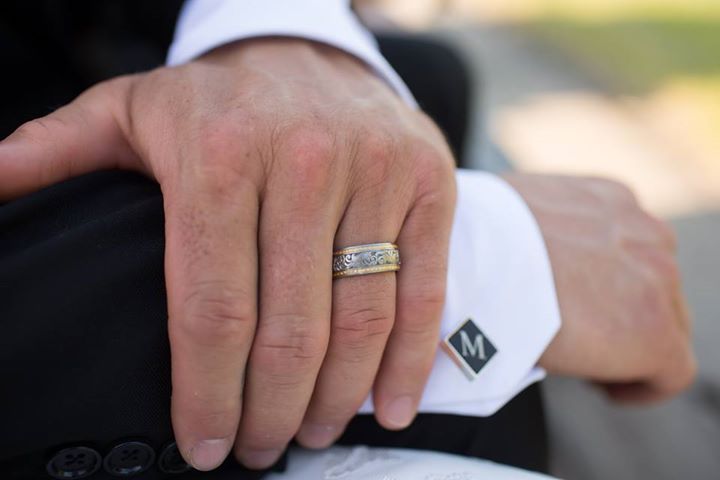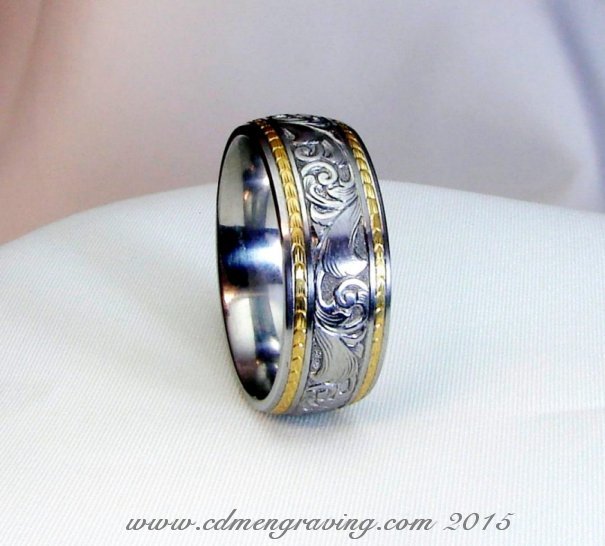 ---
Mike's Wedding Band ...
12mm wide, Damascus Twist Patter with Sculpted Scrollwork in Deep Relief, Oxidized black - $1,200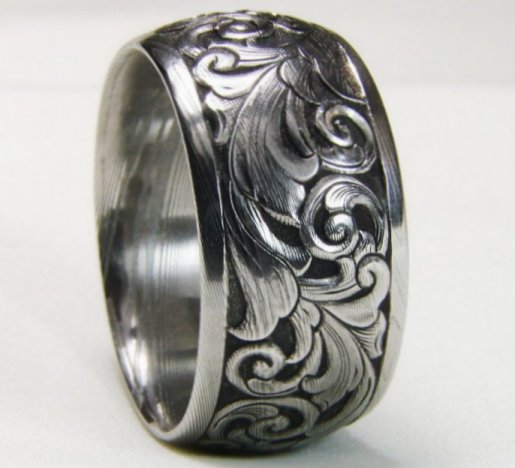 ---
Damascus Signet Ring ...
Sculpted, deep relief with 24k gold "basketweave" background
18k rose gold screw heads in the border
(Click on the photo to see the process)
---
Hand Engraved Zippo Lighter ...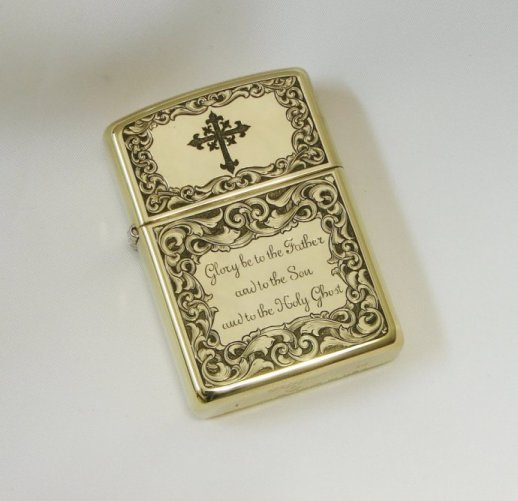 ---
Engraved wedding bands, Damascus weddings bands, jewelry engraving, signet ring engraving, hand engraved wedding bands, hand engraved wedding rings, hand engraved damascus rings

Save
Save
Save
Save
Save
Save
Save
Save
Save
Save
Save
Save
Save
Save
Save
Save
Save
Save
Save
Save
Save
Save
Save
Save
Save
Save
Save
Save
Save
Save